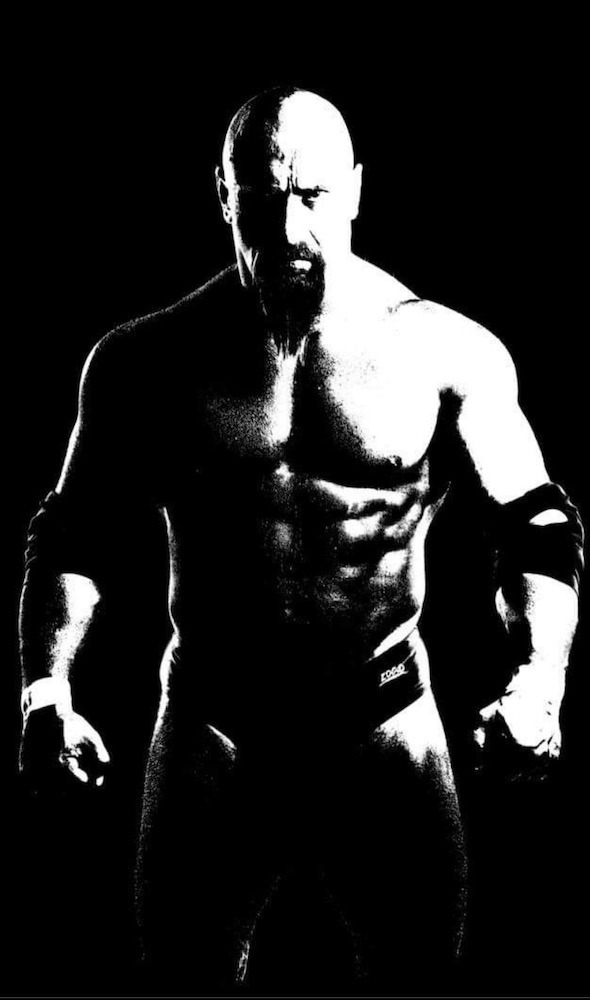 "Next to the WWE Performance Center, Workforce Fitness Performance Center is Absolutely the Best Professional Wrestling Training Center I have Ever Seen!"
– TJ Wilson aka Tyson Kidd
Students must complete 3 in-gym workouts per week outside of the In-Ring Training outside of normal class hours and maintain a healthy, active lifestyle.
Yes! We will not only have you complete a full match before the end of the 12-Week Training Program but we will also help you develop your Character, Entrance Music, Wrestling Name, Outfit & Finishing Move so you will be able to wrestle for any wrestling organization around the world.
The Workforce Fitness Performance Center will Teach you Respect, Locker Room Etiquette, Front Bumps, Back Bumps, Bum Bumps & Side Bumps, how to Selling, Shoot, Work, Ring Phycology, Showmanship, Intensity, Charisma, Lockups, Chain Wrestling, Ring Entrance, Mic Work, how to Establishing the Baby (Good Guy) & the Heel (Bad Guy), your Heat, Hot Comebacks, Rest Holds, High Spots, Hope Spots, Baby Spots, Heel Spots, Turnaround Spots, False Finishes, Finishing Moves, Wrestling Terms & Expressions, Your Gimmick (Character Development) Create Your Entrance Music, Your Work Name, Your Outfit, Complete A Full Wrestling Match, Your Promo Video & Package in order for you to start your Journey into the Amazing world of Sports Entertainment.