PRO WRESTLING HAS
ABSOLUTELY NOTHING
TO DO WITH WRESTLING!
DON'T TAKE PART,
TAKE OVER!
YOU MISS 100% OF THE
OPPORTUNITIES YOU DON'T TAKE!
YOU ARE ABOUT TO LEARN
THE ART
OF AUDIENCE ENGAGEMENT!
YOUR PRO WRESTLING CAREER
STARTS HERE!
THIS IS THE
EVOLUTION
OF SPORTS ENTERTAINMENT TRAINING!
Realize Your Dream of a Career in Sports Entertainment!
The WFPC is considered by many to be the #1 Elite Pro Wrestling & Sports Entertainment Training Facility in Canada! This is not the place you come to Take Part, this is The Palace you come to Take Over, this is that place You Enter to Become the Person you were Meant to Be! And if given only One Opportunity in Life to Swing for the Fences and see what potential you could Unleash, then we are here to provide you with the Tools to Unleash that BEAST in YOU!
So please Join Us at the WFPC & Meet Your Destiny.
New Camps Start Every Month!
A Clear Path To Success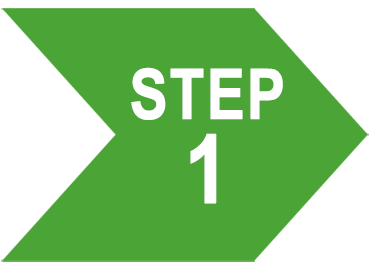 Choose a Performance Center
Before making a decision, search several training facilities and ensure their Coaches are Reputable & Named, their services are what you require like Housing, a Full Gym, and a Clearly Defined Path for you to go from Training to Working as a Pro Wrestler / Sports Entertainer. And be Leery of any Training Facility that has its Own Wrestling Promotion and assures you that you will be showcased in their live event once you complete your training. Remember your Goal, once Trained, should be to have Acquired the Knowledge, Ability & Skillset to work for Any Promotion Worldwide, NOT THE PROMISE OF BEING PUT IN THEIR PROMOTION. Learn more >>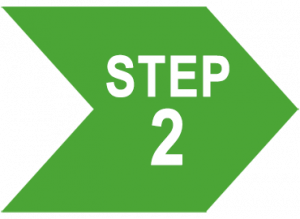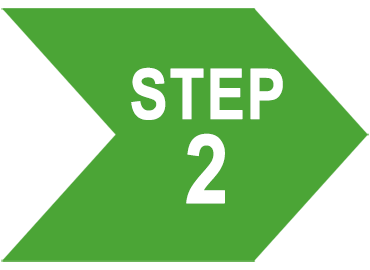 Sign Up With a Training Facility

Make Your Training Payment & Secure Your Spot.
Sign Up Now >>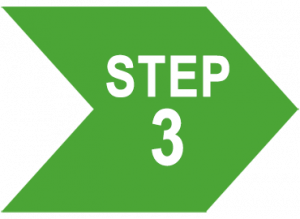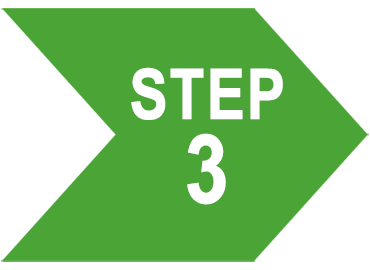 Start Your Hands On In-Ring Training

You will learn how to Breakdown a Full Match, Learn Match Psychology & Develop you're In Ring Acting Ability to make a wrestling match look like a Real Fight, Cut On Camera Promos & Interviews & Perform a Psychologically Sound Full Match as a Babyface and as a Heel.
What You'll Learn >>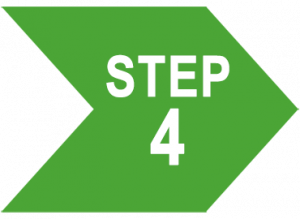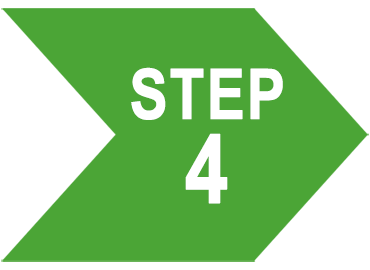 Start Working With Our Sister Organizations

RCW Real Canadian Wrestling & Dungeon Wrestling; setting up the ring at events, assisting with security and getting familiar with live event procedures, showing respect to the other performers in the dressing room and conducting yourself as a Positive Team Player so promotors will want to Work With You.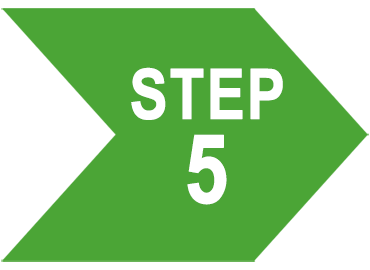 Prepare For Your Debut Match

With one of our partner promotions and meet with your coaches to discuss your progression from training to performing a full match and get booked for your debut match.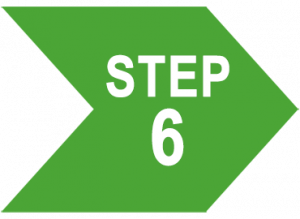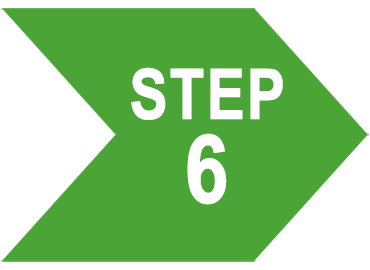 Your Dream Career Starts Here!
Classes Start Every 3 Months on December 1st, March 1st, June 1st & September 1st
So Register Now & Reserve Your Spot!

The WFPC is an International Training Center with World-Renowned Coaches that Transform Workers into Performers by Educating & Molding diverse students of different Faiths, Ages, Genders & Cultures to have respect for each other's intrinsic values. The WFPC develops the Moral, Ethical & Professional Competencies for Successful Living, Working, Leadership & Service to Others.
The WFPC is committed to Professional Excellence, Health & Nutrition with the Highest Consideration for Personal Values, Ideals & Issues. The WFPC Seeks to Benefit the Public Interest by Creating & Propelling the Next Generation of Professional Wrestlers & Sports Entertainers to Further the Art of Physical Storytelling, otherwise known as Pro Wrestling Sports Entertainment.
We understand that students like you come in a wide range of varying levels of athletic ability, and regardless of your natural athletic ability or lack thereof, we are committed to transforming you into a Sports Entertainment Performer! The WFPC and its coaching staff makes you this Guarantee. We will provide you with the Facility, Theoretical Knowledge, Technical Skill Set & In-Ring Acting Ability to make a Wrestling Match look like a "Real Fight", how well you do that is entirely up to YOU!  READ MORE >>
Coaches Corner:

Pro Wrestling Has Nothing To Do With Wrestling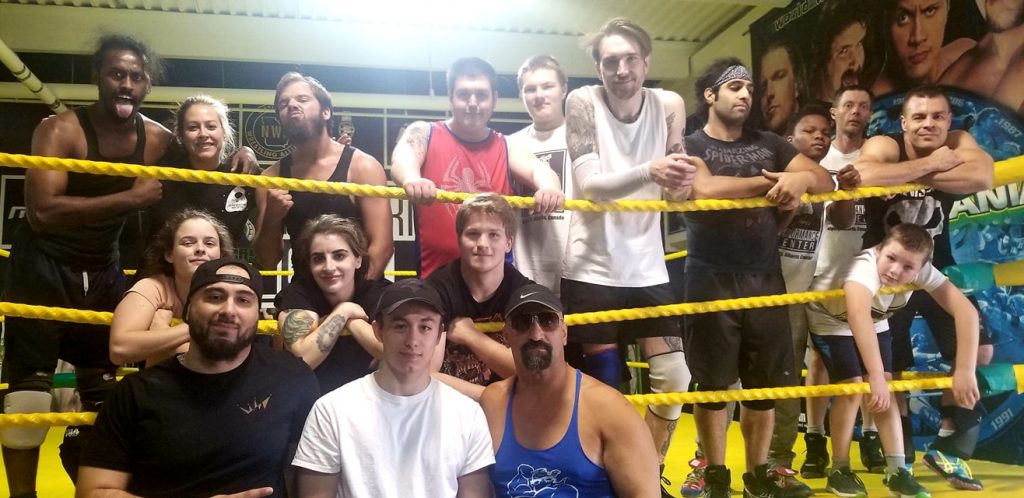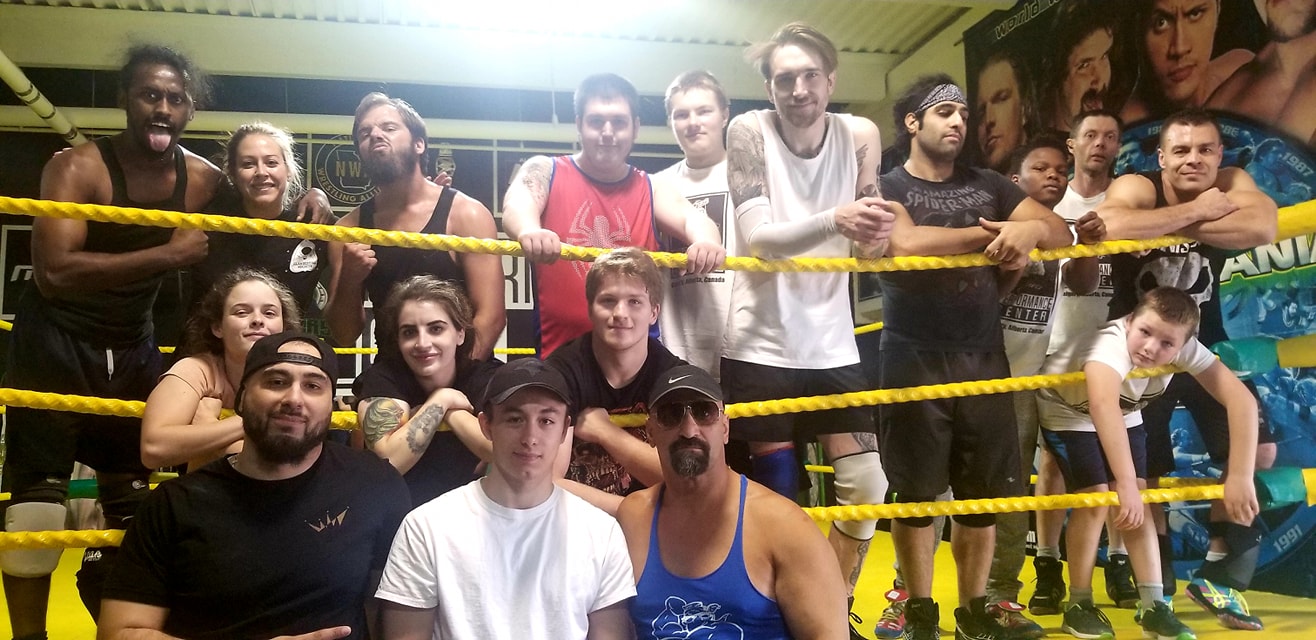 Workforce Fitness Performance Center
Success Stories - Making It BIG!
Isaac Takeover With WWE Superstar Fandango
Sidney Iking Bateman
Signed with WWE/NXT Oct 16, 2019