Workforce Fitness Performance Center Seminars are hosted by Top TV International Superstars & Hall of Famers from Around the World to come in and share their Experiences, Knowledge & Skills with you on what to expect as a Pro Wrestler when Breaking in to the Business! You will also Receive a Free Workforce Fitness Performance Center Autographed T-Shirt, Photo with some of your Favourite Childhood Stars & 1 Free Wrestling Class to see if you have what it takes to become the Next Pro Wrestling Superstar! with every Seminar!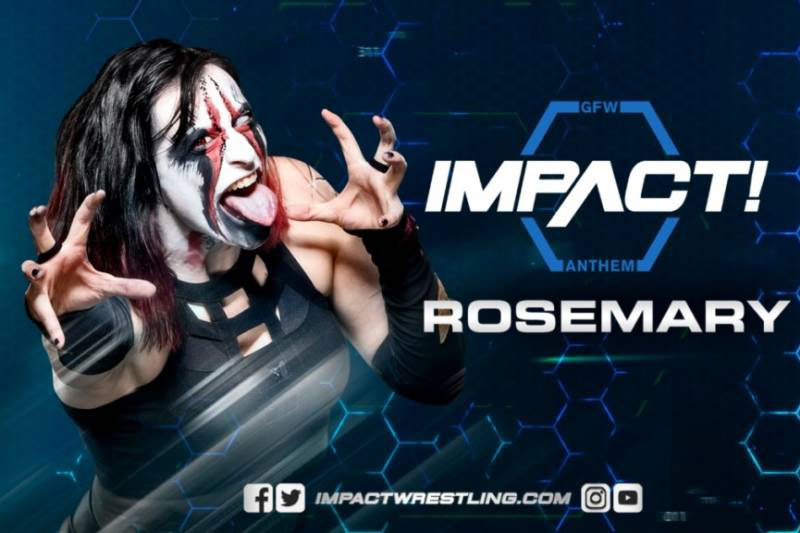 Rosemary - Wrestling Superstar
Come Meet Impact Wrestling Superstar "Rosemary" Host A Full Pro Wresting Seminar at Workforce Fitness Performance Center! Holly Letkeman is a Canadian professional wrestler and actress currently signed to Impact Wrestling under the ring name Rosemary, where she is a former Impact Wrestling Knockouts Champion.
$30 In Advance $50 At The Door! Free WFPC T-Shirt & Photo with Rosemary! Call 587-973-0202 to Register or Visit Us at location.
Torrin was on the Alberta Gymnastics Team from ages 4 to 11 then with K.O.T. MC King of the Mat until age 14 making the Provincial Tryouts 3 Times and even trained with Freestyle Amateur Wrestling Gold Medalist Daniel Igali (Sidney, Australia Summer Olympics 2000)
Now a rising star in the wrestling world Torrin has joined the Pro Fitness Wrestling Academy to continue teaching, training and producing the next generation of Professional Wrestling Superstars.