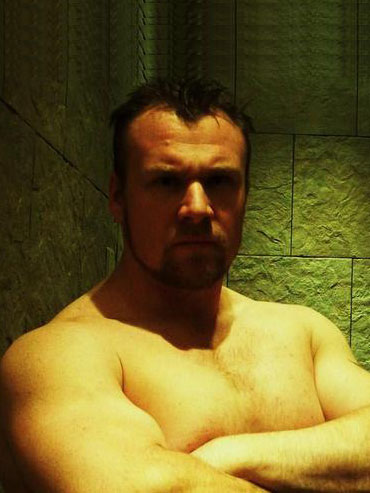 Chris "Aussie Legend" Knight
Head Trainer for many years at the #1 Training Center on Planet Earth!
Torrin was on the Alberta Gymnastics Team from ages 4 to 11 then with K.O.T. MC King of the Mat until age 14 making the Provincial Tryouts 3 Times and even trained with Freestyle Amateur Wrestling Gold Medalist Daniel Igali (Sidney, Australia Summer Olympics 2000)
Now a rising star in the wrestling world Torrin has joined the Pro Fitness Wrestling Academy to continue teaching, training and producing the next generation of Professional Wrestling Superstars.