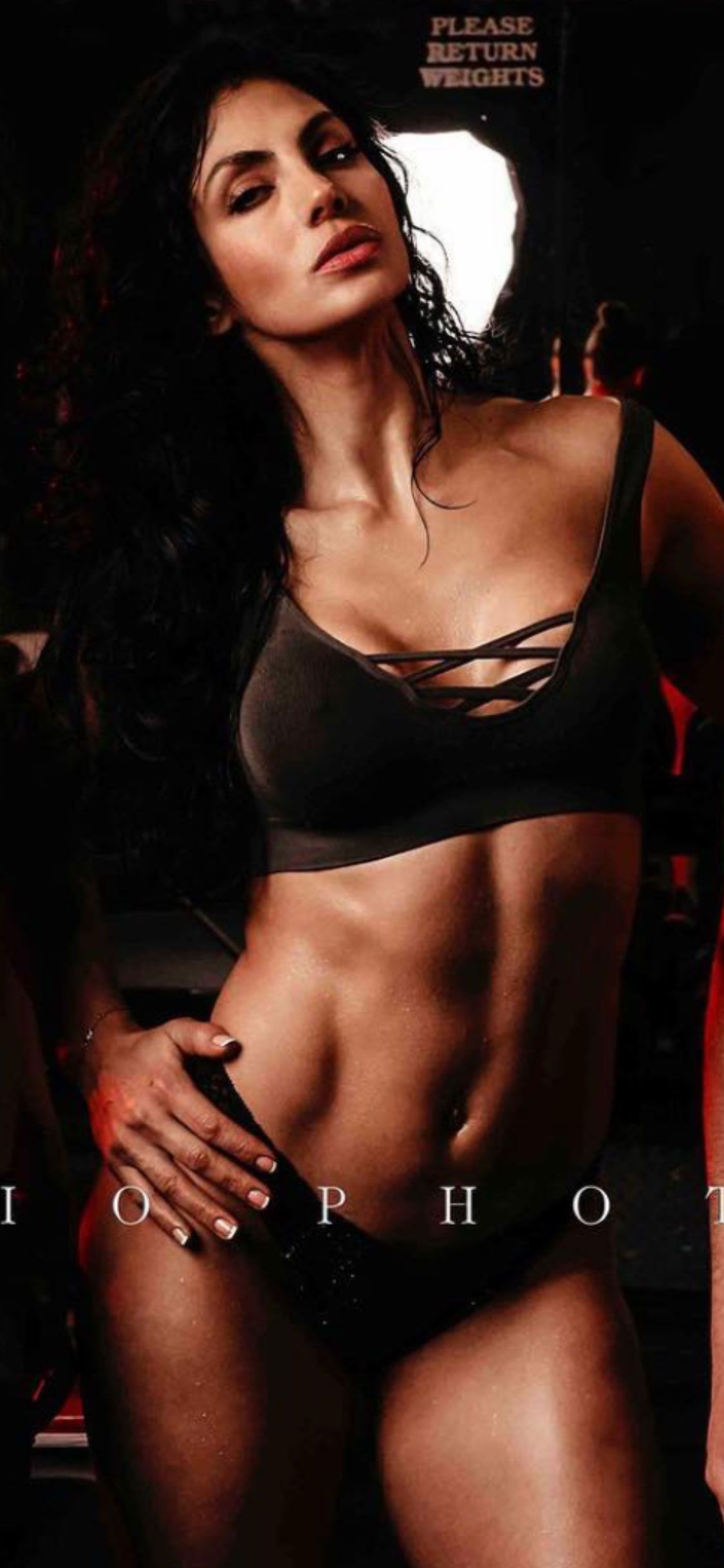 "Queen" Elizabeth "The Columbian Cartel"
"Queen" Elizabeth offers a full range of Cardio Fitness & Nutrition for adults and kids while at the same time training some of the Top Pro Wrestling Student in the World. Our facility is the place to be no matter what your goals.
Pro Fitness Group is the home of The Workforce Fitness Performance Center which is currently and has been since its inception one of the Top Wrestling Schools & Gyms in the country. We have been recognized as such by multiple organizations including The Hart Family, Can-Am, The UWN & RCW. It is with great pride that we boast some of the Top Coaches in the world including Leo "The Legend" Burke & Bruce Hart .
We have helped to produce Top Wrestlers and is also the only school in the area to have over 100 Championship Titles between its Coaches with our students competing at the highest level.
We have now taken our same focus on excellence in Pro Wrestling and applied it to the Development of our Students in Bodybuilding, Health, Nutrition & Cardio Programs. The same individuals who achieved the level of success mentioned above are the same individuals training our students including but not limited to Pro & Amateur Wrestling.
Our new programs have also seen an expanded focus on members who simply enjoy staying in shape, learning and being part of a team. We have Adult Basic & Advanced Classes.
Our Video Surveillance, Card Access & Licensed Facility will insure a Safe Environment for you and your family members any time of Day or Night.